Paint Your Own Pet Workshop, Weds Dec 14, 9 AM-4 PM, Scottsdale Artists' School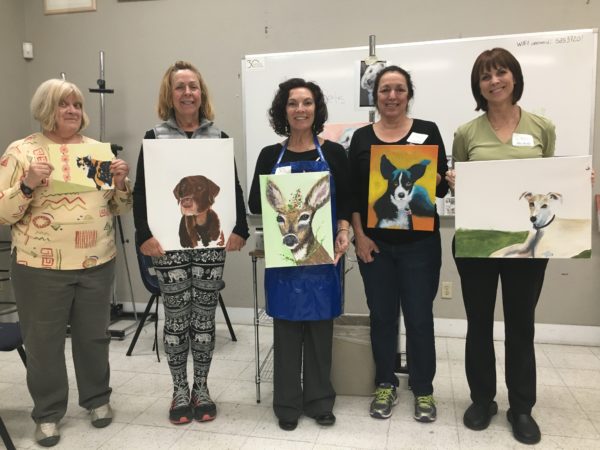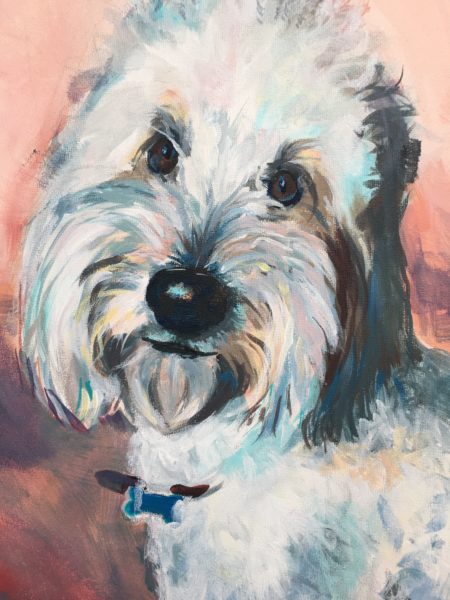 This workshop was so much fun! Unfortunately a few folks had left before I snapped this group shot. Everyone had beautiful results and learned a few things about painting pets and staying inspired!
My demo was this very sweet golden doodle and it's not quite done but wanted to share it with you.